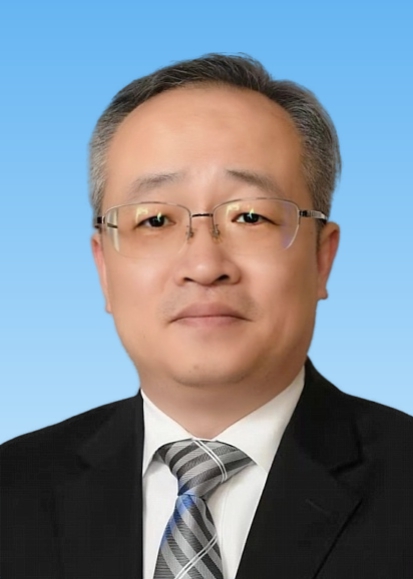 Professor Zhiyong Zhang
Director of Henan International Joint Laboratory of Cyberspace Security Applications,
Vice-Dean of College of Information Engineering, Henan University of Science and Technology, China


Professor Zhang conducts research in such fields as cyber space security, big data and artificial intelligence, software engineering and requirement engineering, model identification and intelligent system, and systems engineering. His research direction includes cyber space security and cutting-edge computing, intelligent manufacturing and system security driven by big data, 5G industrial internet security, social cyber-physical fusion system and multi-agent collaboration for the production field, social computing and intelligence, multimedia cloud computing and edge computing, software intelligent theory and application, and block chain technology, etc. In terms of social multimedia application scenes, Professor Zhang has put forward SocialSitu and built the security theory and framework of SocialSitu.